At California Concepts, we use state of the art equipment for mounting, balancing and alignments for all makes and models. Our alignment machine can handle wheels up to 28".
Feel free to check out our complete offering and product information provided by our vendors by clicking on the links below. Then make sure to return to California Concepts for guidance on choosing the right set up for your vehicle and quality installation by the experts.
A California Concepts salesman is on call if you don't see what you're looking for, Call us at 1-650-260-2375 or email noah@californiaconcepts.net. We offer a 3 year/36,000 mile warranty on all parts and labor.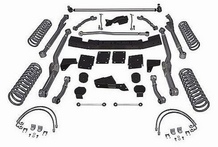 LIFT KITS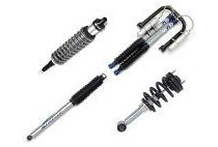 SHOCK ABSORBERS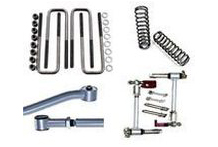 ACCESSORIES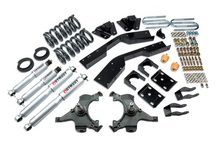 LOWERING KITS
---