THANKS FOR CHOOSING CALIFORNIA CONCEPTS TIRE & AUTOMOTIVE CENTER, "YOUR CUSTOM AUTOMOTIVE ENHANCEMENT CENTER".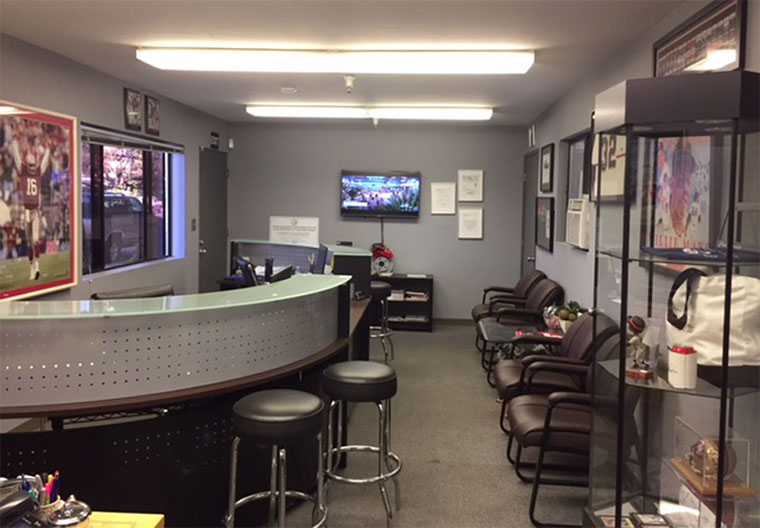 If you know the look you're after, we can make it happen. If you don't quite know, we can help you find that "look". We handle only high-quality brand name parts and accessories and do our own installation in-house so that you don't have to take the time to run around from place to place and "hope" that you get quality workmanship in everything you need to be done.
California Concepts is Your Custom Automotive Enhancement Center
Established in Redwood City in 1991, California Concepts is what the industry calls an automotive restyler. We install accessories ranging from fender flares to lift kits, dual exhaust and custom wheels and tires.
Our reputation is built on the style, creativity and quality that we build into every vehicle. We stand behind what we do for our customers. As you can see, we are the
CLEANEST SHOP IN TOWN!
Our goal is to have the best team of people that can communicate and work well together to build quality, safety and reliability into each and every vehicle. California Concepts is back in Redwood City at a new location and we're ready to service all your vehicles repair and after market needs.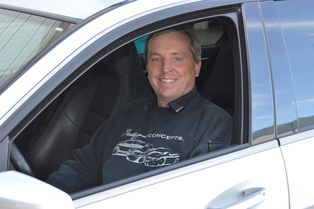 BRIAN BUCKNER
brian@californiaconcepts.net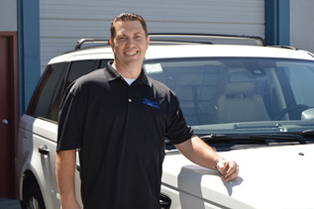 NOAH KOLLING
noah@californiaconcepts.net